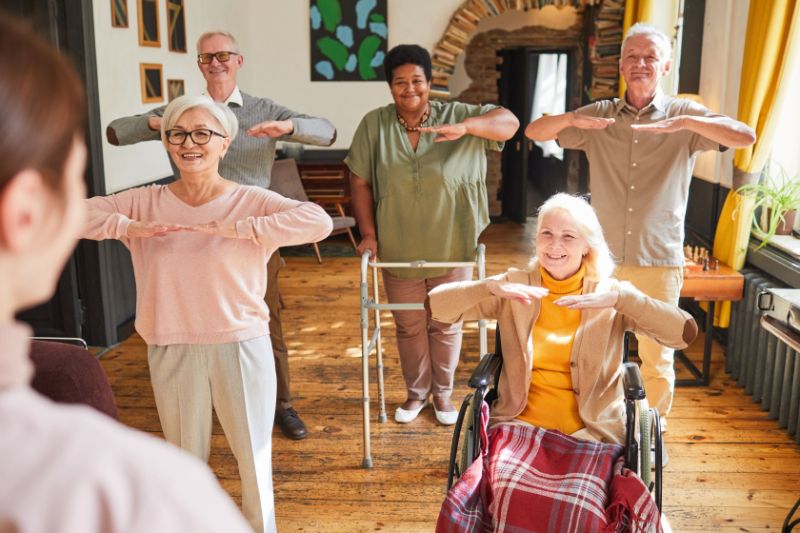 DAILY TASKS SHARED LIVING
We have specialised and highly trained employees with the necessary skills and abilities to satisfy the unique needs of those who require complex care. Our members have both the practical and personal skills to give competent and loving support that places our participants at the centre of all we do. Our goal is for everyone to be able to live independently, which is why we provide daily living assistance so that our participants can live the life they desire. We provide support and enable participants to do their everyday tasks at home and in their communities. Providing personal care and assistance with daily activities.
We offer supported independent living to people with disabilities at SFSA to enable them have a place to call home while maintaining and growing their independence. Supported independent living gives you the seclusion of your own bedroom while also providing you with shared spaces where you can socialise with people who share your interests.